Adult Congenital Heart Disease: Anomalous Coronary Arteries (Risk Stratification)
Mayo Clinic Adult Congenital Heart Disease expert, Naser Ammash, M.D., discusses risk stratification for coronary artery anomalies.  For more information on adult congenital heart disease, coronary artery anomalies, or to request and appointment, Visit Here
Coronary artery anomalies are common and can be seen on CT scan or coronary angiography.  Coronary artery anomalies consist of ectopic coronary artery origin, coronary artery aneurysm, coronary artery fistulae, and coronary artery bridge.  Although most of these anomalies are benign, ectopic coronary artery origin can be life threatening.  Treatment options vary based on age and type of coronary anomaly, but surgical repair is available in some populations. 
Video Content Outline:
Introduction
What are coronary artery anomalies? (0:19)
Ectopic coronary arteries (1:30)

Anomalous left coronary from the pulmonary artery
Anomalous coronary artery from opposing coronary sinus with intra-arterial course

Value of imaging in coronary artery anomalies (3:21)
Five facts about coronary anomalies (4:37)
Value of CT imaging (7:20)
Value of intravascular ultrasound (IVUS) (8:14)
Risk stratification (9:21)
Conclusion (12:30)
Related Presenters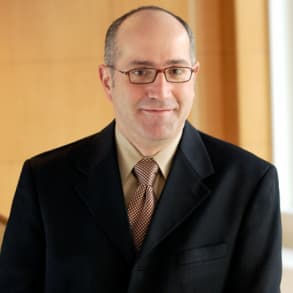 The research interests of Naser M. Ammash, M.D., include adult congenital heart disease, atrial fibrillation and echocardiography. The large volume of patients evaluated and treated at Mayo Clinic provides Dr. Ammash and his colleagues ...