Adult Congenital Heart Disease: Eisenmenger Syndrome
Mayo Clinic congenital heart disease expert, Naser Ammash, M.D., discusses Eisenmenger Syndrome.  For more information on adult congenital heart disease, Eisenmenger syndrome, or to request an appointment, Visit Here 
Eisenmenger syndrome is a complex, multisystem congenital heart disease typically found in adults.  Ventricular septal defect is the most common cause of Eisenmenger syndrome; however, atrial septal defect, atrioventricular canal defect, or patent ductus arteriosus can also be the source.
Patients with Eisenmenger syndrome should avoid salt, smoking, high altitude, strenuous exercise, competitive sports, and pregnancy.  Follow-up testing is important to ensure a proper course of treatment and management.    
Video Content Outline:
Introduction
What is Eisenmenger syndrome? (0:18)
What causes Eisenmenger syndrome? (1:55)
Hemostasis abnormalities (4:57)
Hemoptysis in Eisenmenger syndrome (5:26)

Hemoptysis management (6:33)

Renal dysfunction in patients with Eisenmenger syndrome (7:31)
Musculoskeletal complications (9:44)
Patient education (16:38)
Conclusion (19:05)
Related Presenters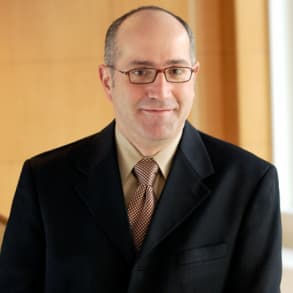 The research interests of Naser M. Ammash, M.D., include adult congenital heart disease, atrial fibrillation and echocardiography. The large volume of patients evaluated and treated at Mayo Clinic provides Dr. Ammash and his colleagues ...