Hot Topics - When to Close a Patent Foramen Ovale Following TIA or Stroke
Naser M. Ammash, M.D., references RESPECT trial outcomes and reviews current recommendations for the evaluation of patients who have had a transient ischemic attack or ischemic stroke prior to consideration for closure of a patent foramen ovale.
Dr. Ammash is an adult congenital heart disease specialist at Mayo Clinic's campus in Rochester, Minnesota.
Related Presenters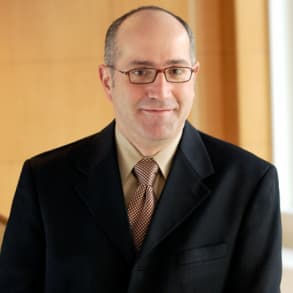 The research interests of Naser M. Ammash, M.D., include adult congenital heart disease, atrial fibrillation and echocardiography. The large volume of patients evaluated and treated at Mayo Clinic provides Dr. Ammash and his colleagues ...